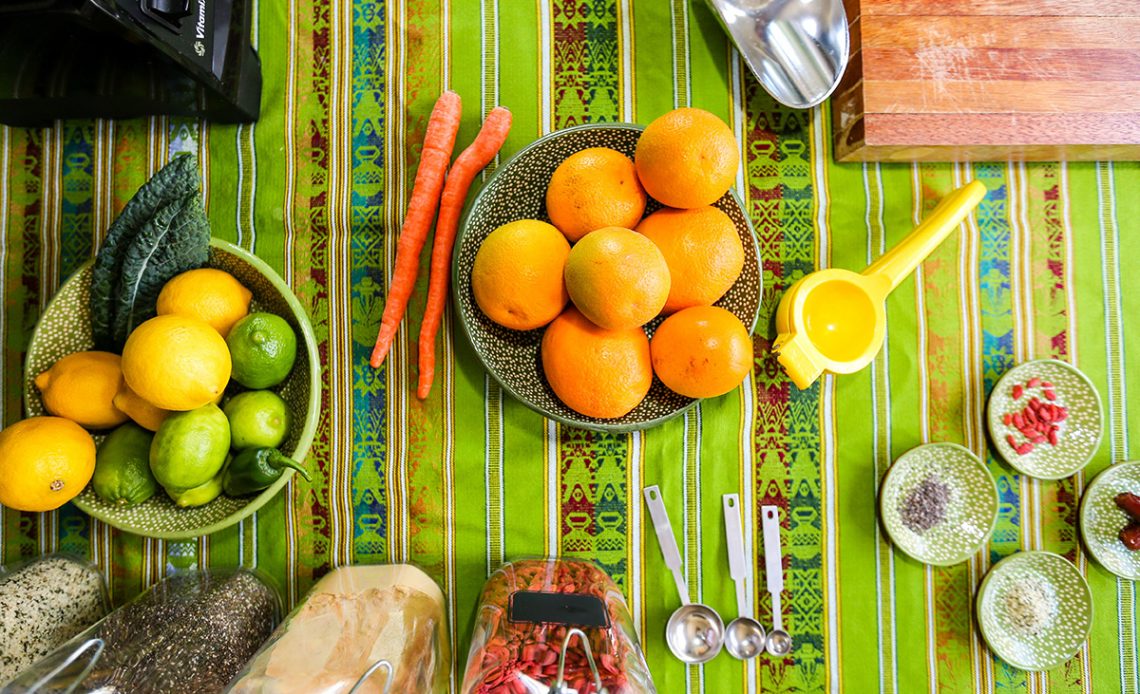 Non-veg meals are always good in taste, and you might love to have them in your daily meal plans. Plant-based diets are also in demand nowadays. Actually, plant-based foods are more prominent in the US and Germany. Plant-based meals still lags when it comes to choosing plant protein over animal protein. Eating plant-based meals doesn't mean you are a vegetarian. Let's find out further that meat is really awful for health?
Why choose Plant-based meals?
Many studies have proven that an individual having plant-based meal plans tend to live longer than others if there is very limited consumption of alcohol and tobacco. If you kick your meat from your diet, there are many replacements which offer nutrients to increase energy levels. Plant-based meals enhance your face beauty because this diet is high in vitamins C and A which helps clearing your skin and adding a natural glow to your face. Plant-based diet controls your food cravings and keeps you full for a longer time. Plant-based foods are found to be lighter than meat eaters, and lastly,plant-based foods are inexpensive which will not hit your pocket.
Benefits of Plant-based meals
Plants based meals are filled with nutrients and fibers, such as vitamins, minerals, unsaturated fats, and are rich in protein.

Obesity is the primary health risk to our teens. Young generation should include plant-based foods in their diet because it helps to lower the risk of obesity.
Plant-based foods help you to enhance your healthy life, due to its nutritional properties which help you to always be away from heart diseases, inflammation, and cancer.
Studies have proved that an individual having high plant-based diet have 20% lower risk of diabetes than an individual having a low plant-based diet.
Having plant-based meals aids your digestion problems, due to which your body absorbs all nutritional values from your food.
There are many factors where plant-based foods give you a healthy life. It doesn't mean that you have to skip your non-veg meal, it's just you have to increase the intake of plant-based foods.
Is really meat good for us?
Meat is rich in various nutrients such as protein, vitamins, iron, zinc, etc. But, red meat or processed meat contains a high amount of saturated fats and sodium. Teens and adults love junk food such as chicken burgers and hotdogs which increases the risk of cancer and heart disease. Initially, you should think of plant-based diet for kids which will result that kids and teens will not face the health problems. If, red processed meat is eaten is daily will increase the risk of cancer by 14% with other chronic diseases. Meat is beneficial for health but excess eating increases the risk of early death.
Eating a variety of unprocessed foods, grains and legumes will help you to maintain a healthy life. It is indeed said that plants based foods should be chosen over meat foods, plants based foods are also delicious if you have ever experienced it.